Taking a night off
Been feeling low today and not much has helped – killing an evening playing Lord of the Rings online helped me forget for a while but having quit for the night (see me practising moderation! :) I'm back to feeling low.
So I'm taking a night off from blogging whilst still trying to achieve my goal of blogging everyday this week.
I've randomly chosen (or rather picked the first link that jumped out) a site from my rss feeds.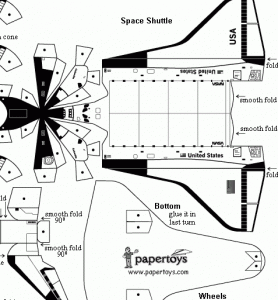 Paper Toys is a website with free downloads that you can print and assemble for free. There's a nice range of items including famous buildings like, the Empire State Building, Sydney Opera House, Taj Mahal, and the Eiffel Tower. They also have various modes of transport (cars, buses, trains, aircraft), christmas themed items, and crowns (and a tiara). All in all, quite a cool site. (via Freely Educate)