Miscellany
Another dud night from me sorry. But I do have these rather random blogposts I'd like to share with you.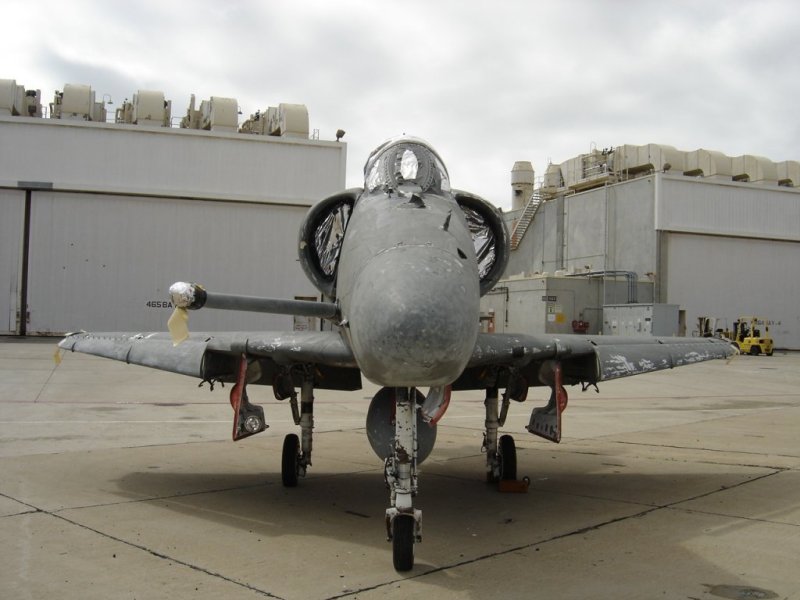 Firstly, this brilliantly humorous post from Vaughn Davis entitled 10 Uses for an Unwanted Skyhawk. If there's any left over, sign me up please. If nothing else, it should be a decent deterrent for all the drivers that speed down our street!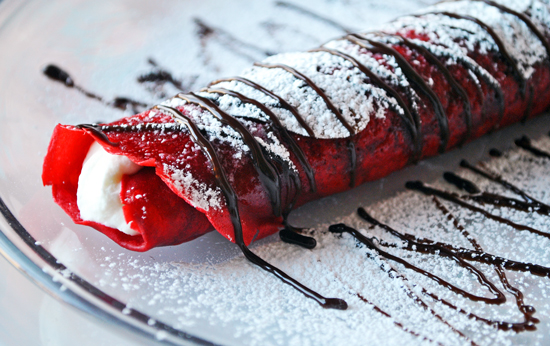 I'll admit I've been fascinated with the idea of Red Velvet Cake since I first heard of it, but thanks to Craftzine, this photo has me salivating at the idea of Red Velvet Crepes!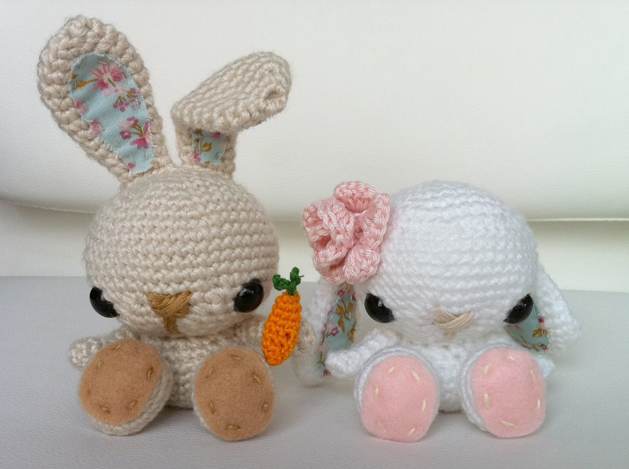 And finally, these bunnies look incredibly cute, (despite the one of the right looks a tad malicious)
and the Spring Bunnies come with instructions and even diagrams care of Craftzine and their creator, Stephanie from All About Ami.